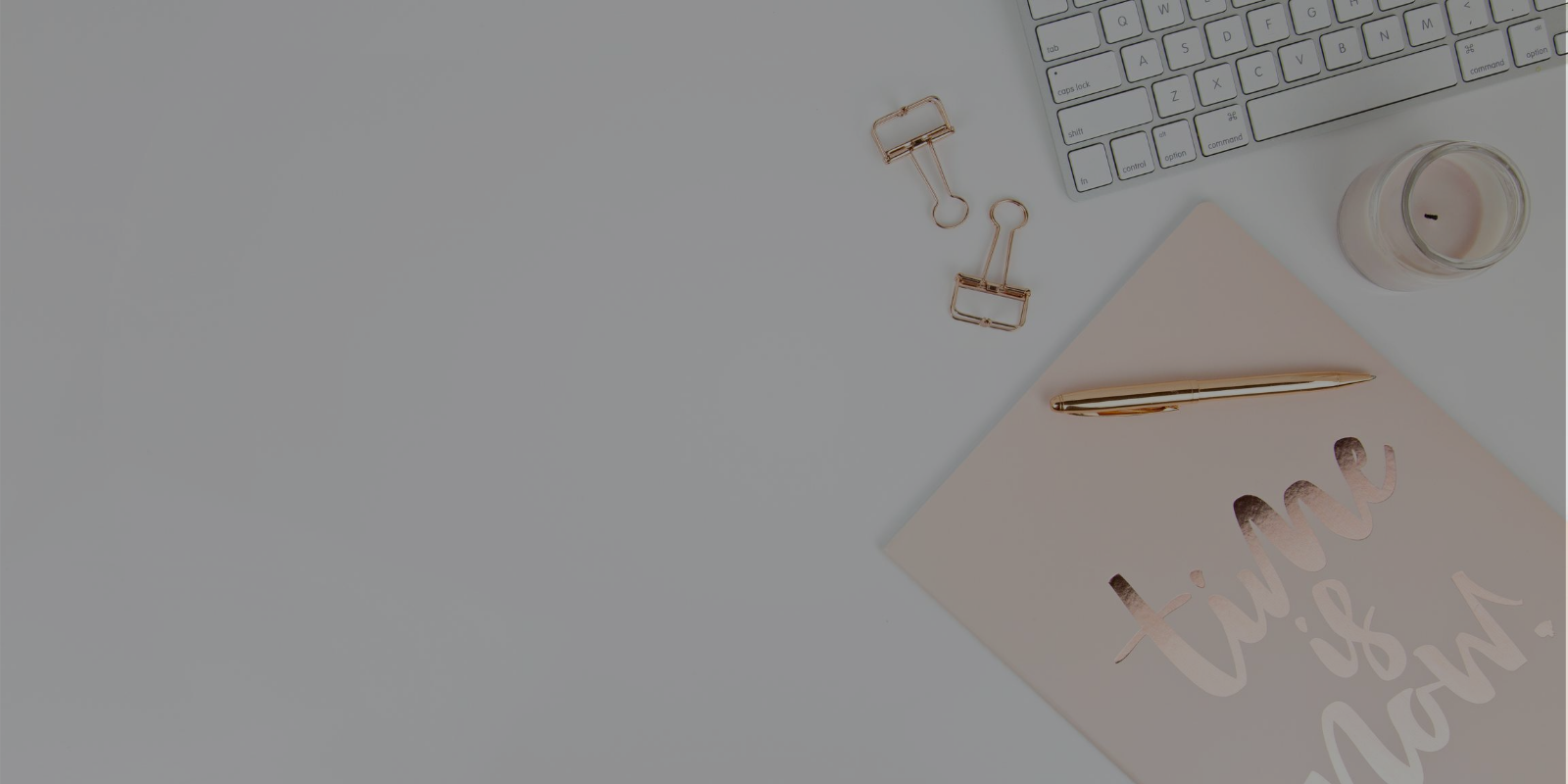 The Who, What, Where,
When, Why, & How.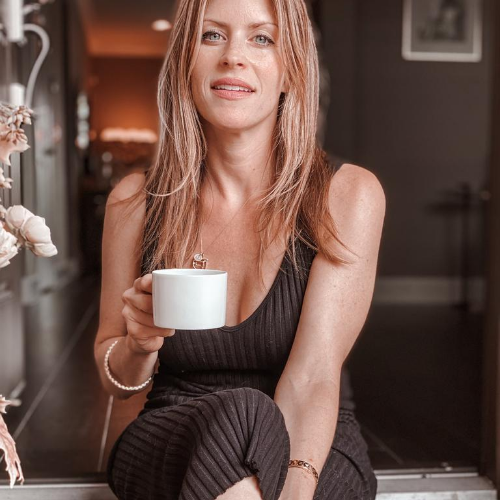 Founded by an entrepreneur, for other entrepreneurs & small business owners.
I'm Libby Romano, and I founded Hello Branding & Creative Co. with the goal of serving other entrepreneurs and small business owners. Hello Branding is a thoughtful website design and branding company based in Naples, Florida, and servicing clients nationwide.
As a seasoned marketer with twenty years of professional experience – as well as an entrepreneur and small business owner myself – I'm deeply knowledgeable about your needs as you start up – and build – your own brand. Please reach out anytime to discuss your project!
Complete website design, branding, & strategy for your business.
Whether you need website design, branding services, or a marketing and business strategy – we can do it.
Whether you're just starting out – or need a little refresh – we're on it.
We work hard, and we work smart – and we're always respectful of your time and budget.
Some recent projects…
I'm sure you'd like to see some of our recent work – and we'd love to share it with you! Click below to see some of our most recent projects.
Drop me a line!
We're accepting new projects and would love to hear about yours.