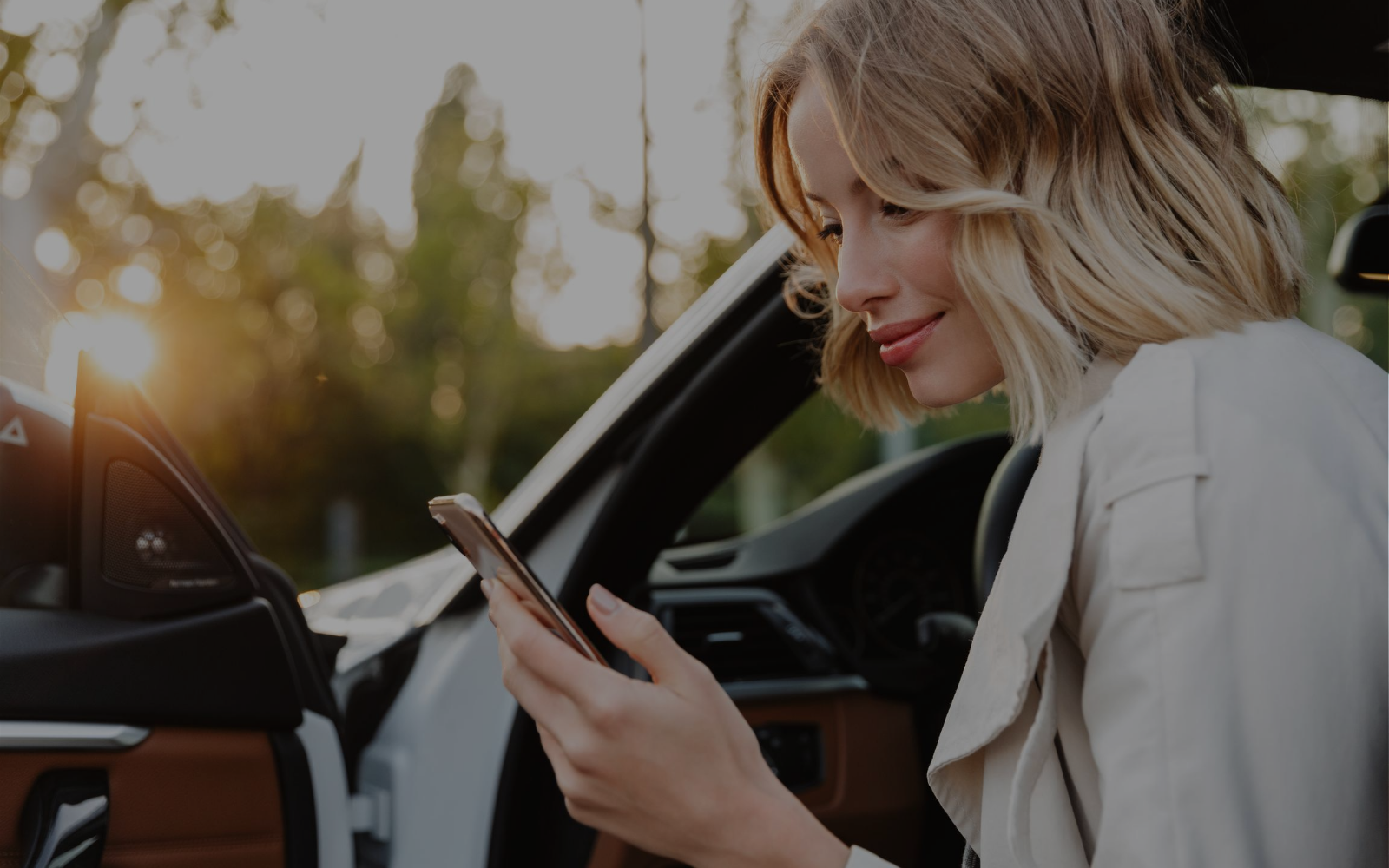 Getting in touch with us is easy.
Don't wait another minute to make the best decision you've made for yourself and your business yet. Fill out the form below and tell us more about your goals. We'll get back to you right away to discuss your next project.
There's only one thing standing between you and reaching your goals.
It's this form. Fill it out now and we'll get in touch with you right away to talk about how we can serve you.