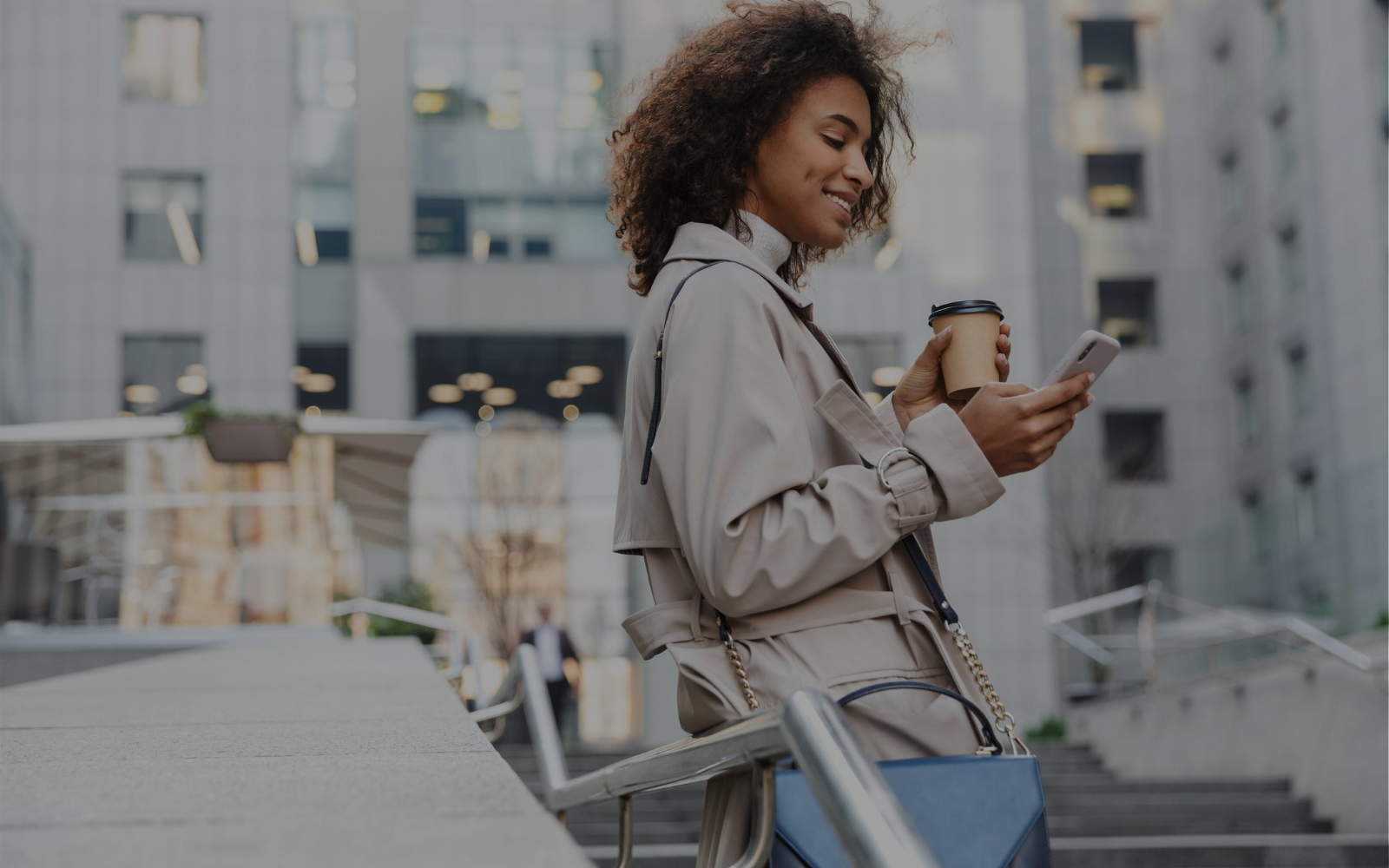 Our favorite resources to grow your business.
Over the years, we've found our favorite resources through trial and error. And to make your life a little easier, we're sharing some of our favorite resources with you.
WordPress Hosting: Flywheel
Hands down, Flywheel is our favorite WordPress hosting service. Their ease of use and customer service are unparalleled – two things you'll 100% need as a busy (and potentially non-techie) entrepreneur. Plus, their prices are unbeatable. We can't say enough about them. But we did write a blog post all about why we love them – so be sure to check that out and sign up!
---
Email List Service: ConvertKit
Over the years, we've tried and tested many different email services for our newsletters, and ConvertKit is a favorite. Their platform lets you create beautiful email newsletters and forms and integrate them into your site painlessly.
---
Website and Social Media Graphics: Canva
If I had a penny for every time I've thanked my lucky stars for Canva, well, you know how it goes. I've created hundreds, if not thousands, of website and social media graphics over the years with this platform. The value is second to none, and the quality of the service is phenomenal.
---
Social Media Management and Scheduling: Planoly and Tailwind
I always have a recurring theme – and it's how do I save myself and other busy entrepreneurs TIME. One of the ways is to use social media planning and scheduling tools – especially when it comes to the super time consuming platforms of Instagram and Pinterest. I use Planoly for Instagram, to plan my squares and make sure they're looking perfect. And I use Tailwind for Pinterest – taking advantage of its top-notch Pinterest scheduling abilities; its Tailwind Tribes service; and its detailed Pinterest Analytics Dashboard.