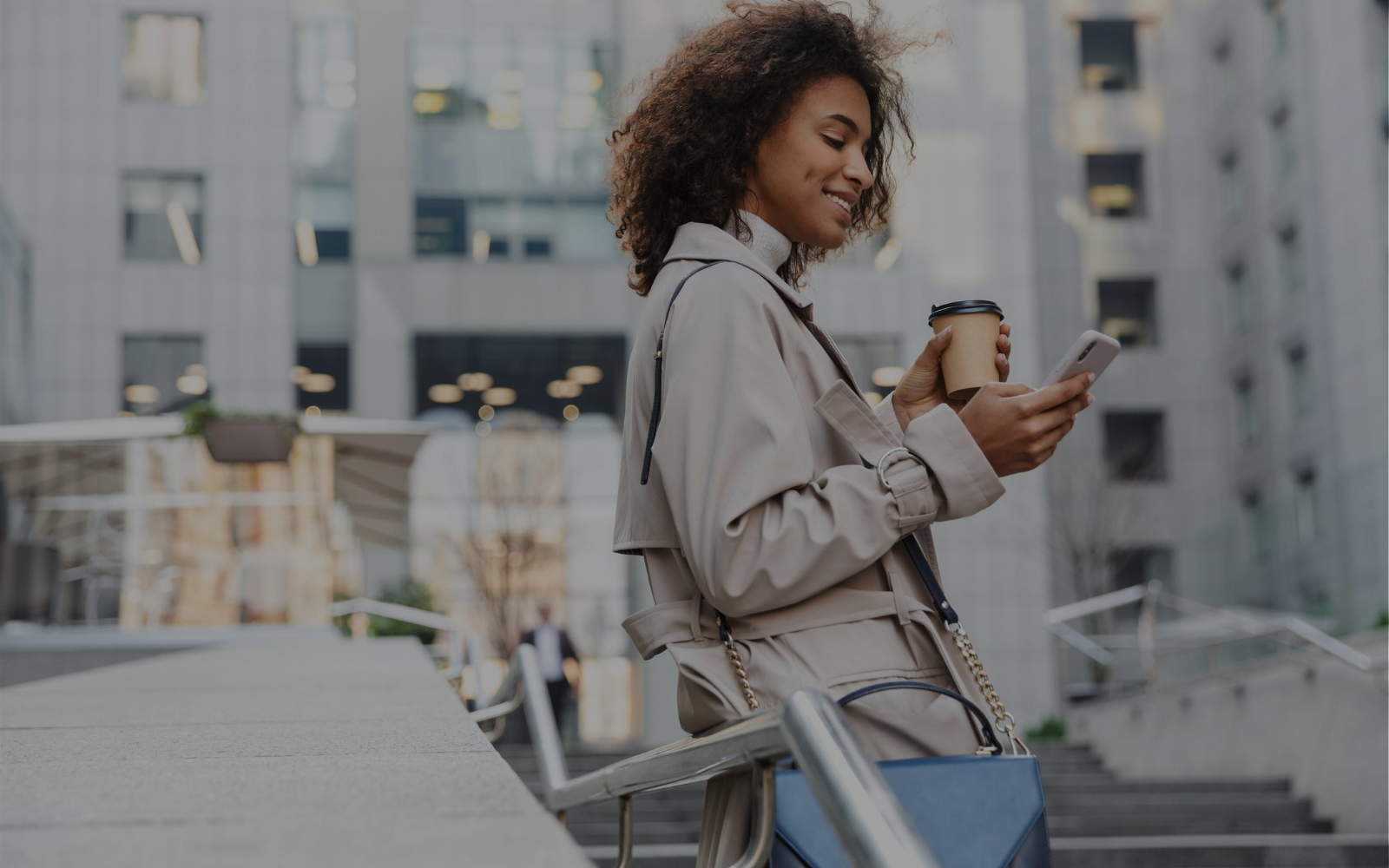 Our favorite resources to grow your business.
Over the years, we've found our favorite resources through trial and error. And to make your life a little easier, we're sharing some of our favorite business and marketing resources with you.
WordPress Hosting: Flywheel
Hands down, Flywheel is our favorite WordPress hosting service. Their ease of use and customer service are unparalleled – two things you'll 100% need as a busy (and potentially non-techie) entrepreneur. Plus, their prices are unbeatable. We can't say enough about them. But we did write a blog post all about why we love them – so be sure to check that out and sign up!
---
Business Operational Platform: Zoho
Whether you need email service, marketing tools, customizable forms, a full CRM system, helpdesk, you name it – Zoho is a tried and true favorite among not just us, but startups and corporations worldwide. We've used them for both startup and enterprise clients, and many of their services can be tried out free for 30 days. Definitely consider Zoho when starting up your business.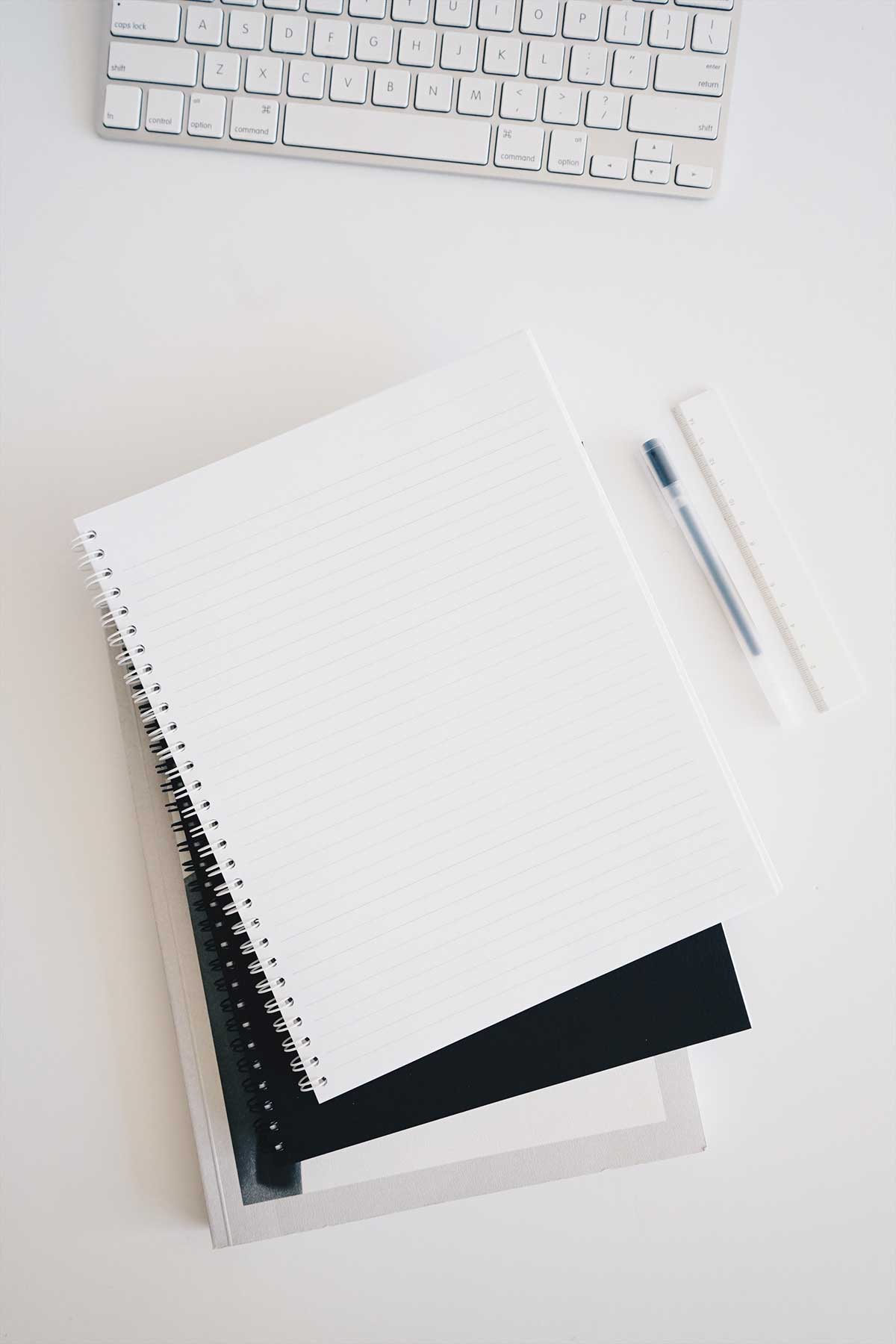 We're here for you.
Have questions about your next marketing or branding project? Fill out the form below and we'll get in touch with you right away to discuss how we can best serve you.