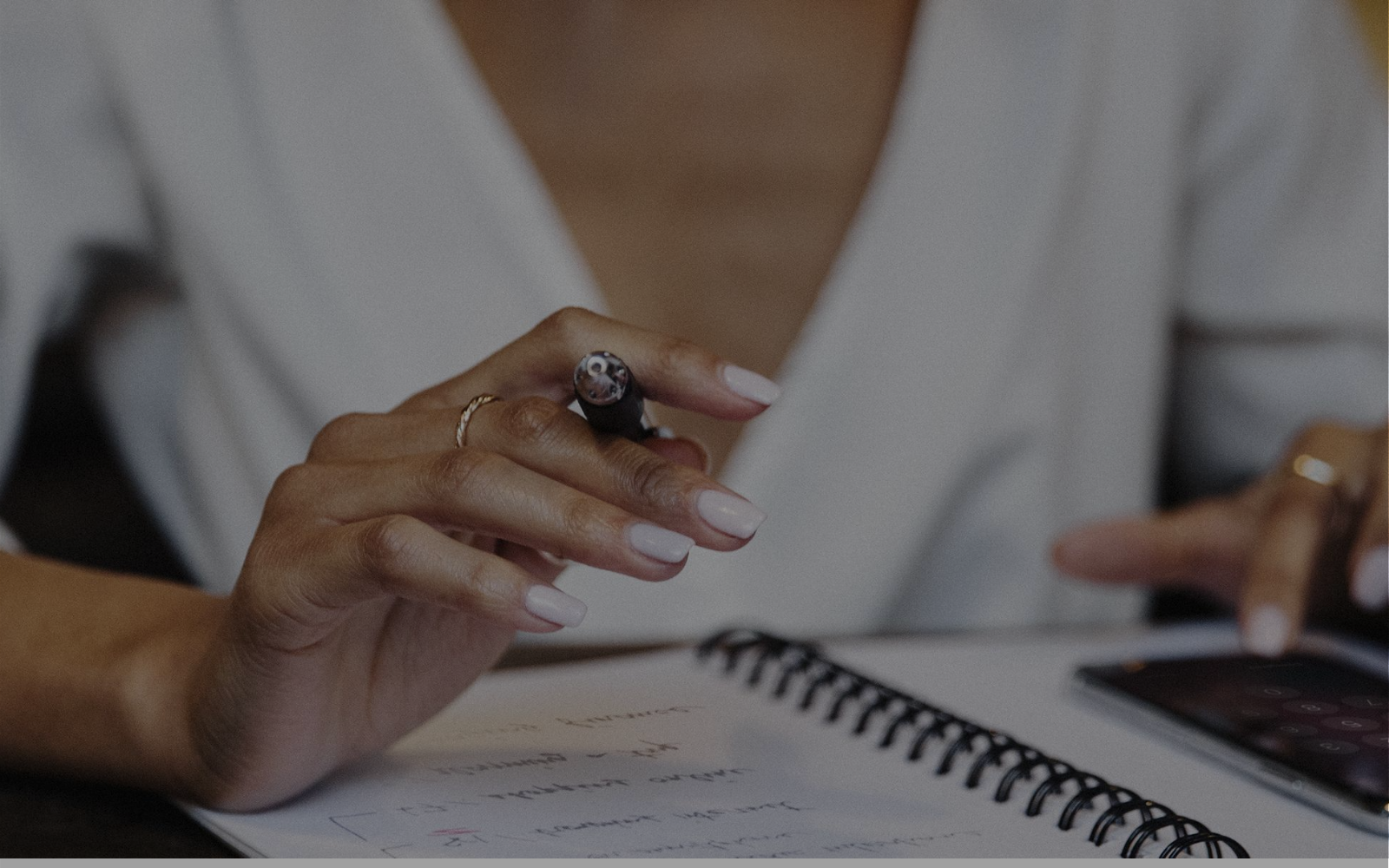 Your brand is our business.
Our Services
Your brand has very different needs based on your stage in your business' lifecycle. Whether you're starting up or ready to scale, we're here for you. Read through our list of services, and reach out via our form below to get in touch. We'll talk through your needs and put a plan of action together just for you. Pull up a chair and get ready to see results!
WordPress Website Design
You only get 3 seconds to impress a website visitor, so your site should tell your story & captivate your audience quickly. We'll get down to work, crafting the most impactful site architecture and designing the most compelling visuals for your brand.
Branding Guidelines
A brand is more than a business. It's the feeling your visitors have when they think of you. It's the longing to come back to you time and time again, because they just can't get enough. We'll do the heavy lifting and put together the visuals that will leave them wanting more.
Pitch Decks & Sales Decks
Never underestimate the power of a perfectly-crafted presentation. Need to submit your business for an award? Applying for a grant or investment? We're pros at creating pitch decks and sales decks that win investments, contracts, and awards.
Marketing Collateral
Business cards, flyers, and letterhead – oh my! Where to start? Every business has very different needs for their marketing collateral. We'll get to know your business & your target audiences, so we can recommend and design the most effective marketing collateral for you.
Strategy Consulting
Success starts with a plan and a roadmap. What are your goals, and what are you going to do to reach them? Maybe you have an inkling of an idea, or maybe you want a fresh set of eyes on your plan. We'll put our expertise to work for you, so you can move forward with the most efficient and well thought-out plan of action.
Media Kits & Press Releases
When you need to convey your message to the press or build your advertising revenue, we'll help you pull together the data, while crafting your storylines and visuals, to gain the foothold you need for maximum traction and pickup.
Contact us to get started.
Send us some details of your next project below. We check every response and will respond right away.