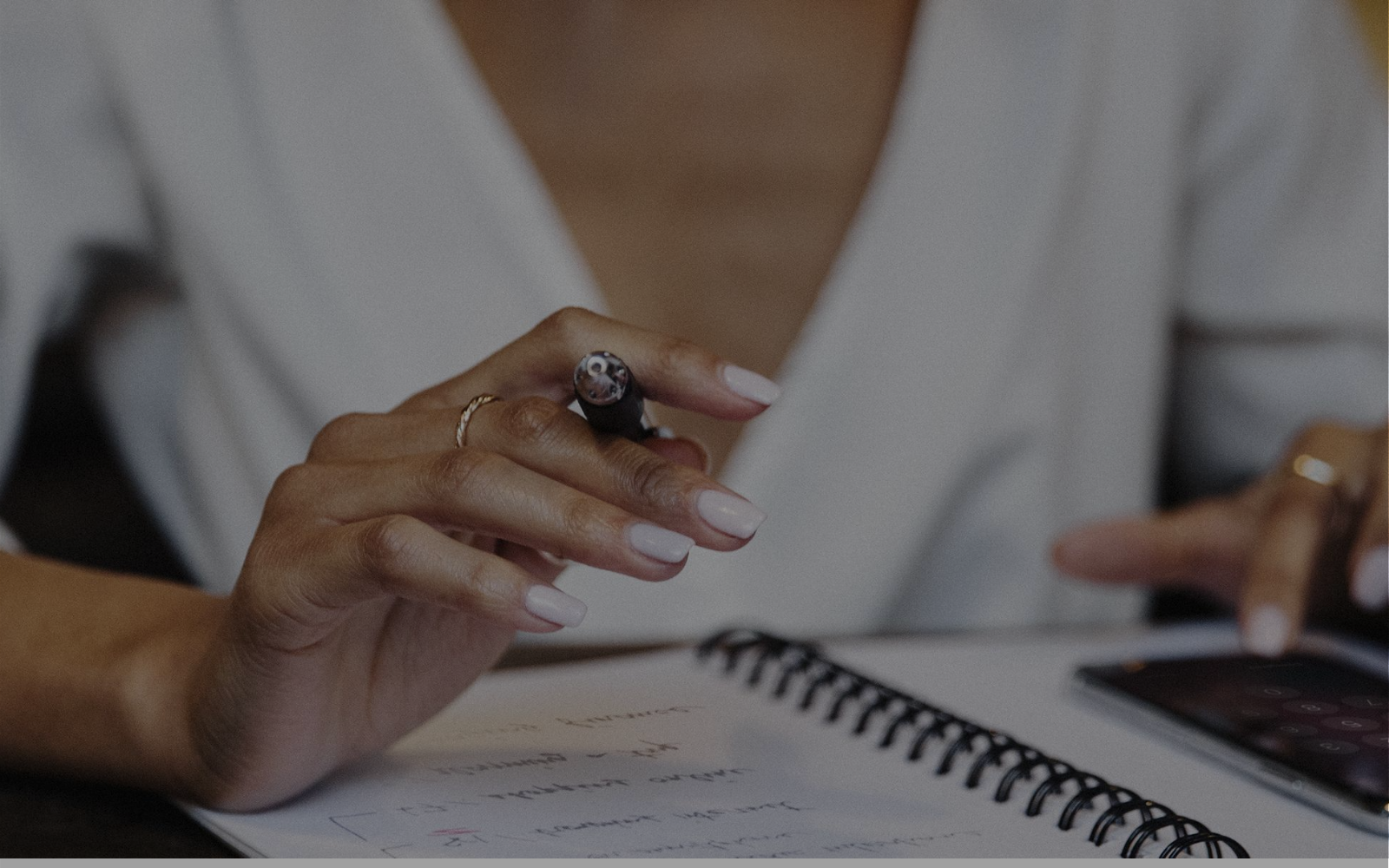 Your brand is our business.
WordPress Website Design
As a business owner, you're busy. Don't I know it! That's why WordPress is the perfect platform to design your site. It's completely customizable, easy to set up and use, and your site will be both beautiful and functional. Let's work together to build the site of your dreams – and one that truly paints the picture of how your business will benefit your customers.
Branding
Your brand should be an experience. A lifestyle. A feeling that your clients can't wait to consume. We'll help you create that experience – from your fonts, to your color palette, and even your logo.
Marketing and Business Strategy
Maybe you know where you want to go, but you're not quite sure how to get there? Strategy is a specialty here. Whether you need to put together a full Marketing Strategy, or whether you're more in the market for Business Planning Services, we can create a roadmap to help you achieve the results you desire.
Contact us to get started.
I'd love to work with you! Just send me an email with a little info about your project, and I'll get back to you right away!
Hello Branding & Creative Co.
Naples, Florida 34110
Email: libby@hellobranding.co